Future in LED lighting - product video
Czech company Trevos approached us to create a product video for their newly updated industrial LED system Innova. Showing all the advantages and new perks of the lighting in fast paced, attractive video that will serve as well as online for broad audience, but also offline for their partners and potential customers. Goal was to keep their videos look coherent and give an updated look.
We had in mind several movements and ideas how to show certain features. We created a shot list consisting of 26 shots and went to the atelier with the product. Working with a light showed us that some of the movements and composition will be very hard to achieve with the real product while keeping it nice and tidy. Solution was to go with mix of real footage and 3D rendered (CGI) shots.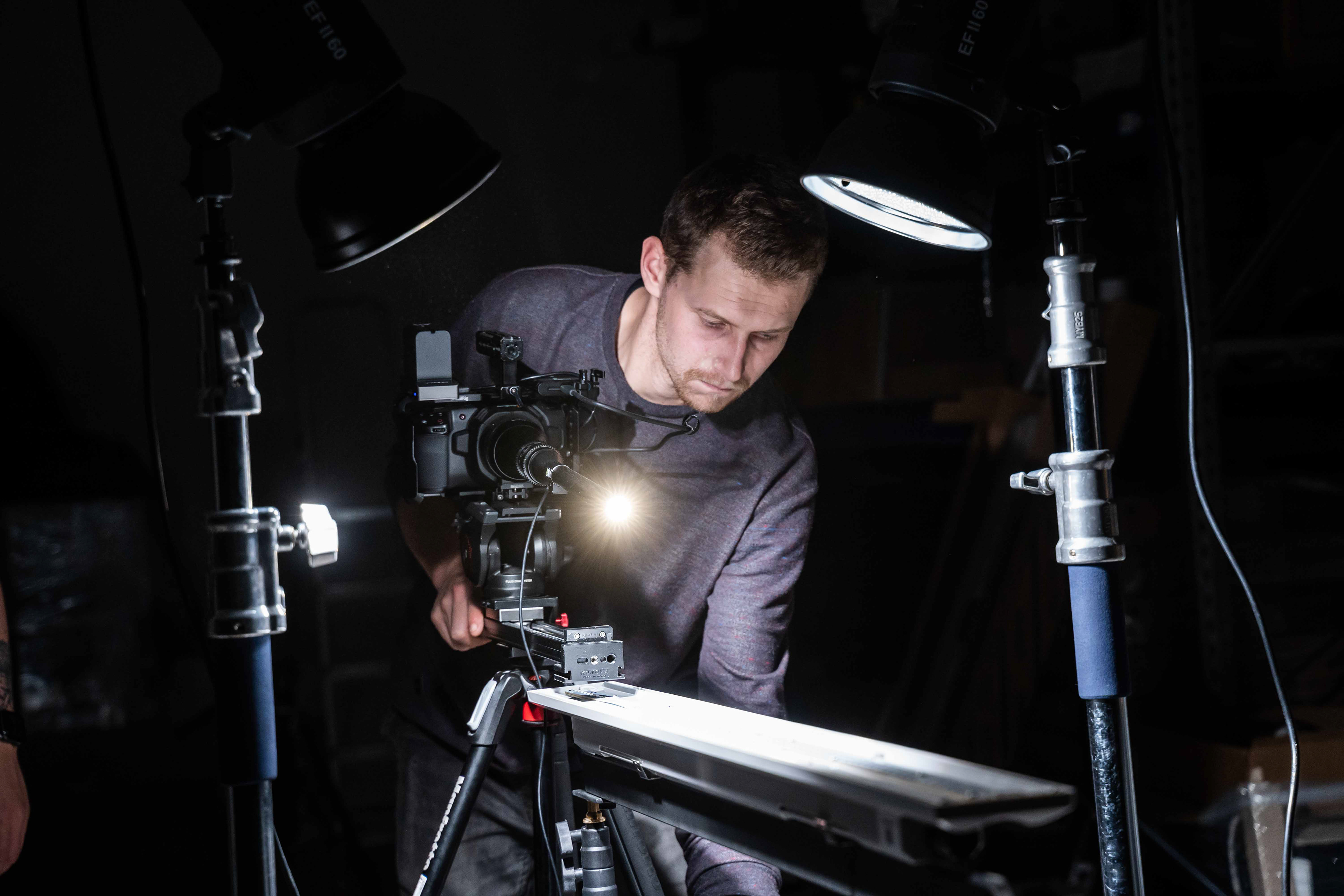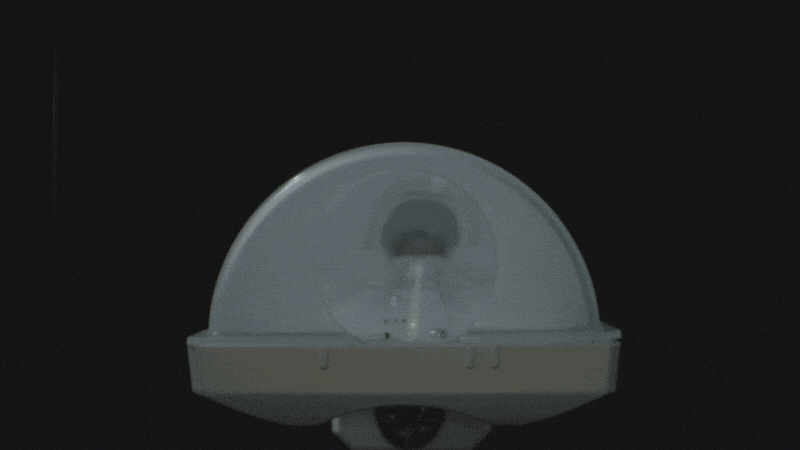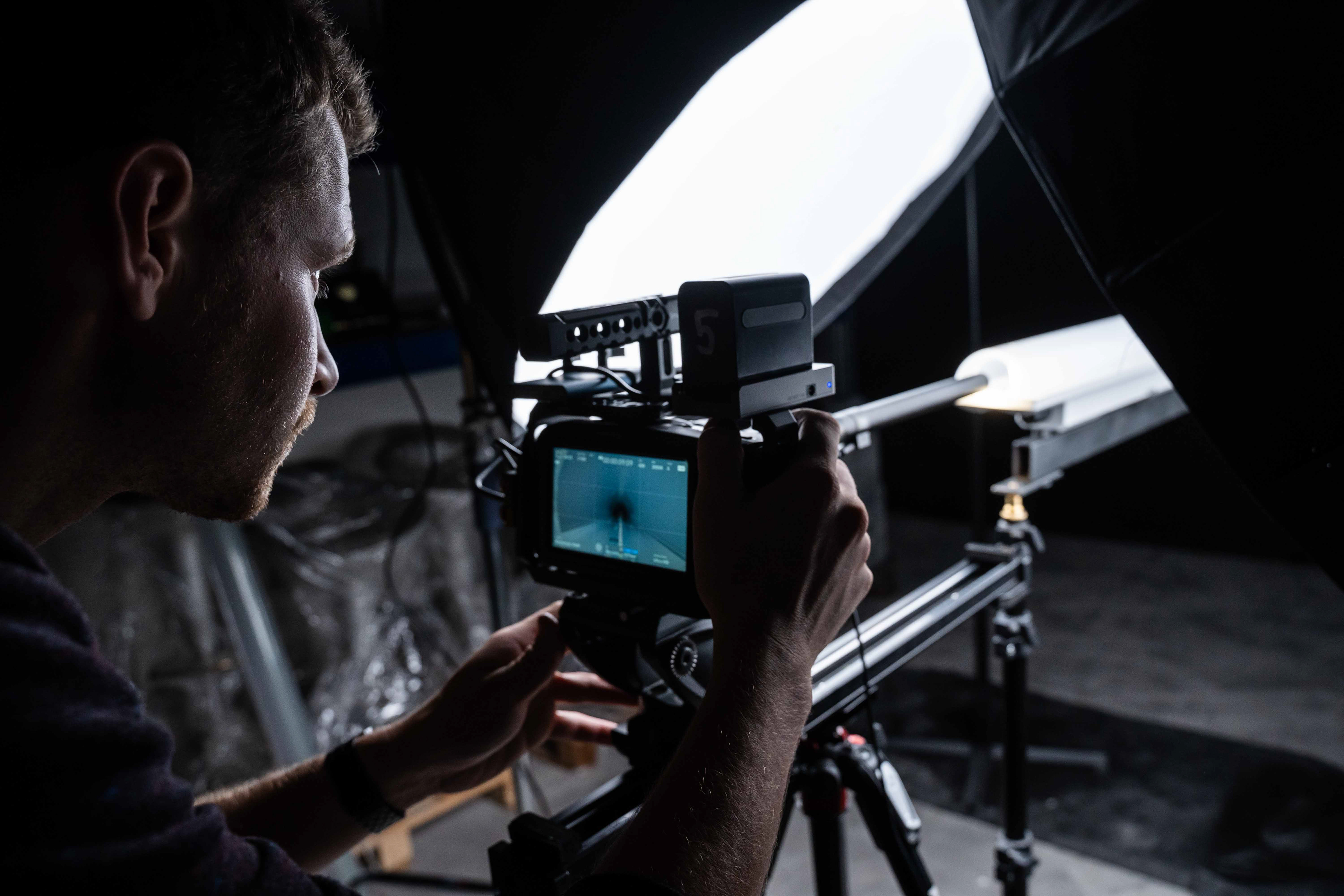 Up you can see a breakdown of a single shot that couldn't be possible without very special equipment. We have used Laowa 24mm macro lens which is called Probe lens for it's characteristic shape. We drilled a hole to fit the end of the lens into the light to get some sweet details of the high efficiency LED strip.
Final video has been translated into three languages and released on the YouTube channel of the company. Different variants has been handed to the marketing team for email blasts and other uses.
Edit, 2D & 3D animation, SFX

Petr Hostaš