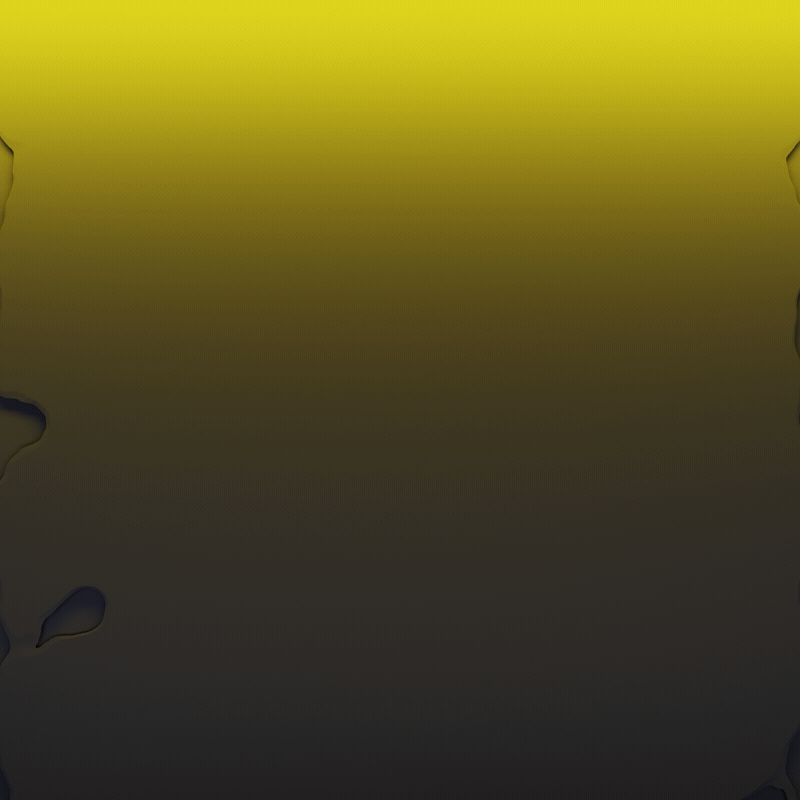 WMTBOC 2020 Teaser video
World Mountain Bike Orienteering Championships 2020's crew approached me to create a website in June 2019 and teaser video with similar graphic style soon after. I took 3D and 2D graphics I've created earlier and revamped them for animation. With real-life footage I've collected in last couple of years and all the information needed to communicate it was ready for short teaser video mainly used for social media.
3D assets development
Using Blender for the animation similarly as was used for the website background design was a natural choice. Trying to match closely the profile of Czech mountain 'Jeseníky' I re-iterated the design couple times. The top menu on the website serving as a light source in the scene shows the contour shaped terrain. Same approach was used for the animated assets.
2D compositing
All these assets were put together using After Effects with some help from wonderful plug-in Topograph that helped to carry the contour theme through 2D assets as well. Closely matching the beats of the chosen music has been the number one driving power for the pace of the video. Showing of beautiful terrain for the competition as well as some quick action on the mountain bikes was crucial to communicate the most important points together with website, dates, location and logo.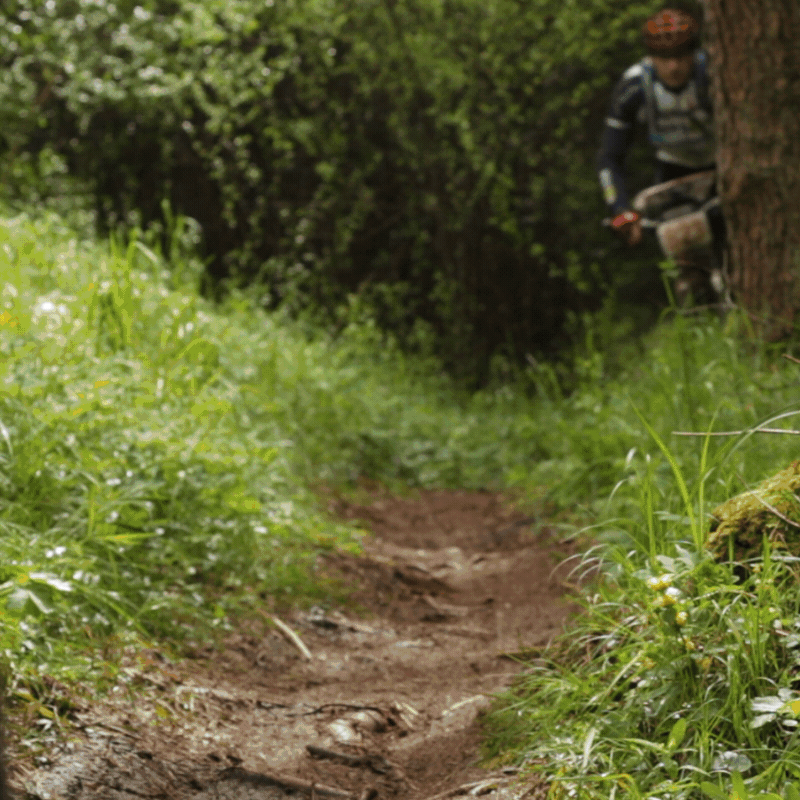 Final teaser
Final teaser smoothly blended 2D information with 3D assets and footage. All that put together a direction which will take the motion graphics for all the future video materials for WMTBOC 2020. 
Credits
Concept, Video production & postproduction: Petr Hostaš
Logo design: Valerie Kamererová
Photos used on website pitch: Unsplash - Stage 7 Photography